Box Tracker
Box Tracker features an intuitive dispatch screen that provides a rich 'at-a-glance' picture of the state of your roll-off business. See the current day's work orders, container availability and 10 day work load all in a single view.
Create work orders quickly and easily with features like fast look up of exiting customer and job site records, zip code look up, quick reference maps, and more.
Manage Drivers
Assigning work order worders to drivers in the field is as simple as selecting thier name from a list. Driver are notified automatically of changes to their schedule. Using Box Tracker Driver on thier smart phones, drivers can navigate to job sites, communicate with your customers, locate containers, record tipping fees and mark work orders complete.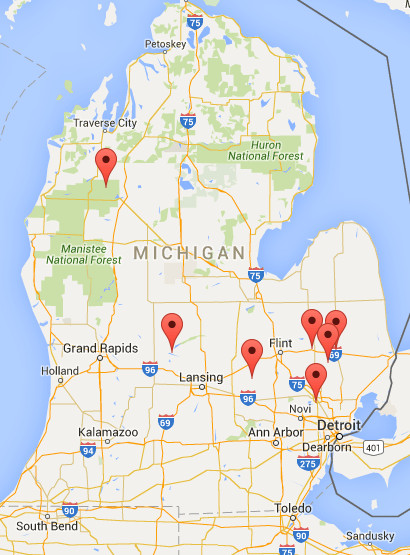 MapIt! GPS Dumpster TrackingOnboard
On-board mapping platform, MapIt!, provides geographic, and traffic information to help plan your daily routes thereby reducing fuel costs, driver hours, milage and maintenance on your trucks.
Our mapping tool can show you where all of your dumpsters and drivers are at any moment. You can drill in by container size, by driver assigned or the number of days a dumpster has been on rent.
Reporting
Use the reporting platform to track container turnover, manage container inventory, and gather input for billing.